About
At #9 Auto Sales, we always put the customer first. Located in beautiful Brampton, #9 Auto Sales is a family-friendly used car dealership carrying a variety of sedans, trucks & SUVs, all at affordable prices. Our goal is to make your car buying experience a quick and easy, hassle-free process.
Looking to finance a vehicle? Our pre-approval process only takes 2 minutes. We offer great rates for all credit situations and will work with you to build a payment plan that fits your monthly budget.
Whether you have questions about test driving one of our models or want to know what your financing options look like, #9 is always here to serve you! Give us a call, send us an email or stop by for a visit, and experience the #9 Auto Sales difference!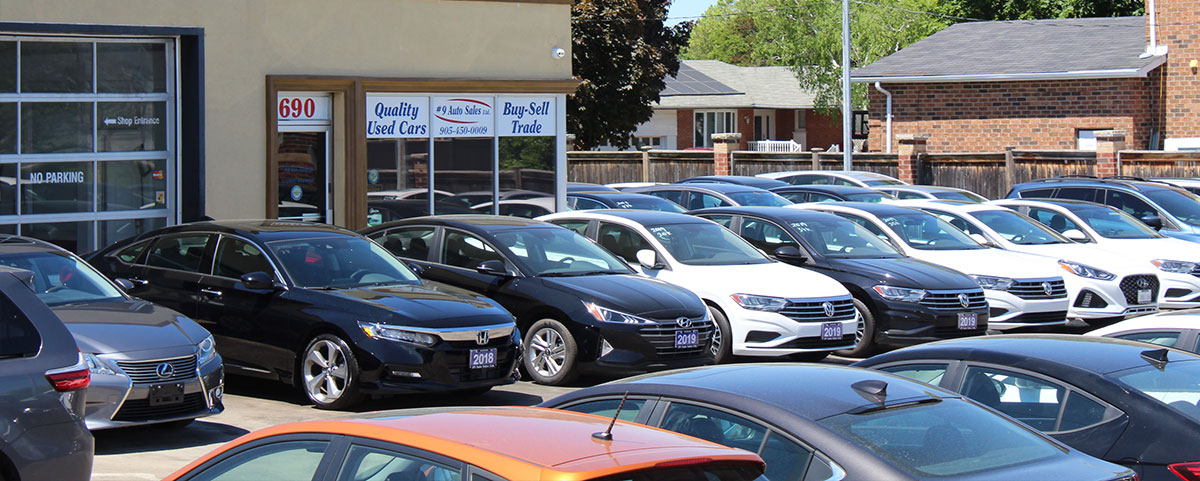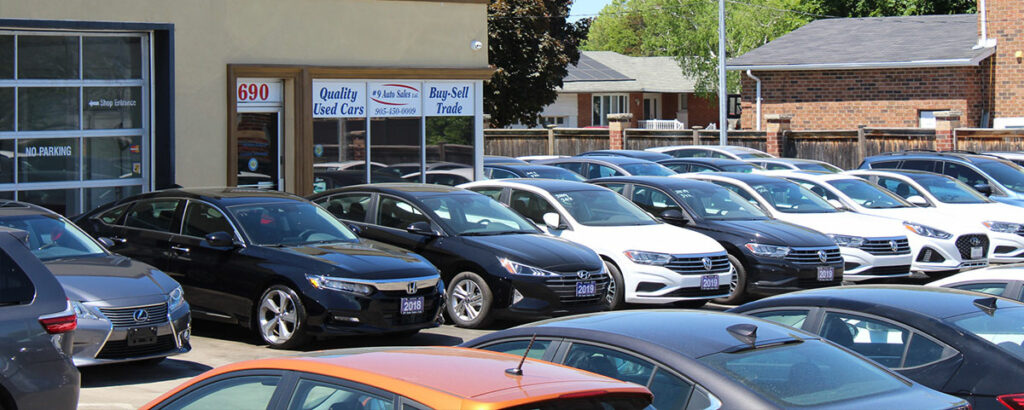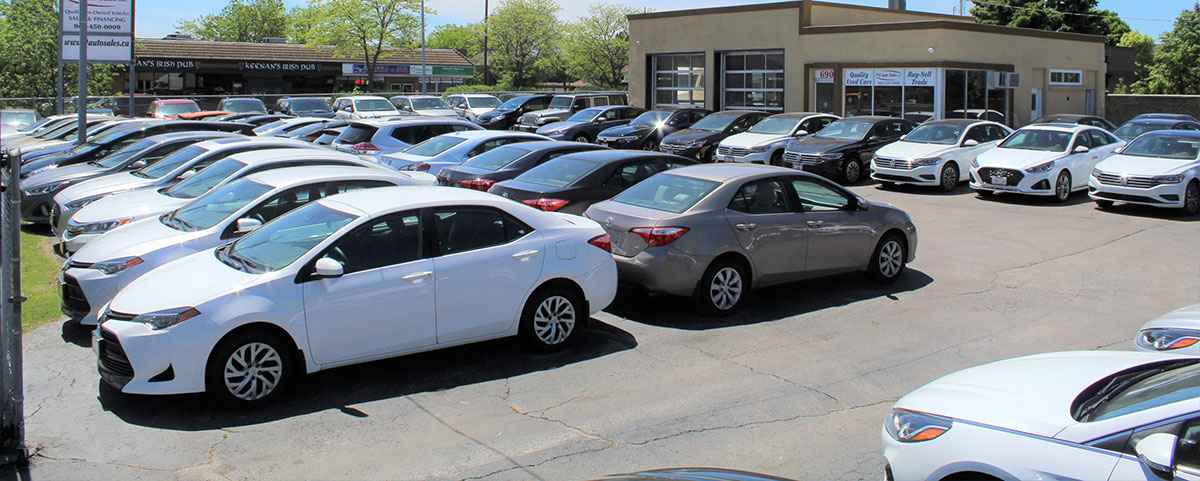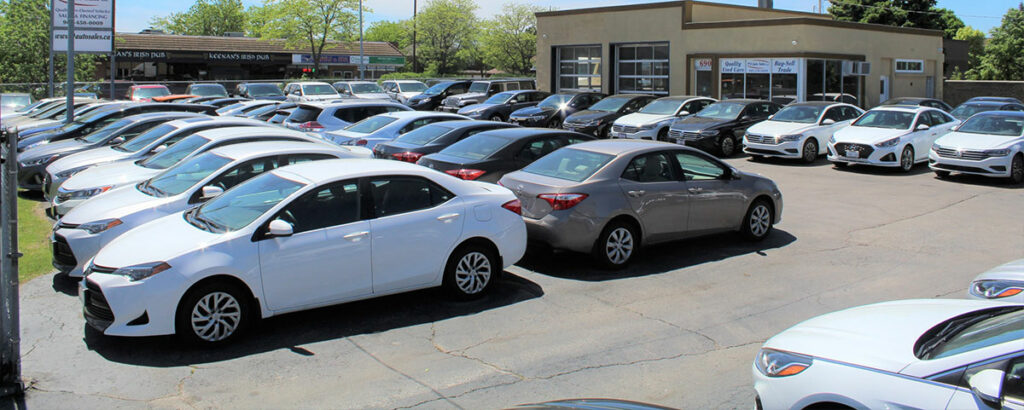 Quality cars, exceptional service, every day.
★ ★ ★ ★ ★

We had a great experience buying a used car here. Makram was very kind and professional. He gave us the car fax before we made our decision. Even is paying to have the AC fixed in the car along with the safety. A pleasure to deal with you Makram!
★ ★ ★ ★ ★

Always great experience
★ ★ ★ ★ ★

Had a great experience purchasing my car from 9 Auto. I was assisted by Makram and I couldn't be happier with his service and support. Thank you 9 Auto and especially thank you Makram!
★ ★ ★ ★ ★

I found a great car at a great price here. There service was extremely friendly, and I was even given a further discount without asking, plus new tires and a promise to fix anything should there be any problems. A couple weeks later I received a third key by Purolater. Above and beyond.
★ ★ ★ ★ ★

Markram, you have been absolutely wonderful. There are not many people nor companies these days that keep thier word. You did and have. Thank you 😊